---
The app
Manage your card by simply scanning its private side with your smartphone. Verso Wallet is available on iOS and Android.
Real-time Instantaneously send money anywhere in the world! Share your address in no time or simply monitor in- and out-going transactions live.
Multi-currency Choose your preferred currency for transactions.
---
Security is our priority
Don't be afraid of thieves or hackers. The only way to steal your money is to both have a copy of your Verso Card and know your password. Your secret key is generated and encrypted on your computer when you order your Verso Card: it is never communicated to our servers.

Military-grade encryption
We secure your bitcoins using AES 256-bit encryption. Additionally, Verso Gold uses a second layer of authentication to prevent any brute-force attack.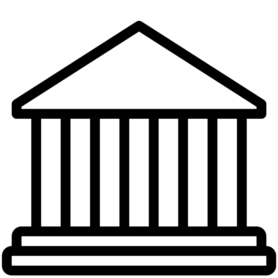 Loss protection
We store fragments of your Verso Gold in multiple Swiss bank vaults so that you can recover a digital copy of your Verso Gold in case of loss.

Anonymous
We do not keep any information relating your identity to your card and do not store copies of your key online.
---